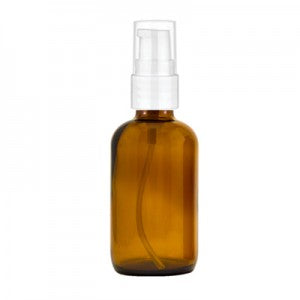 50ml amber glass spray bottles (individual item)
These glass sprayers allow you to spray favorite scents like perfumes and body sprays, sharing creations with the immediate surroundings.
Note: As some oils due to their viscosity can hinder or even clog the spray mechanism, we advise against filling with vegetable or essential oils. It's best to dilute them. Rinse the bottle with warm tap water before use.
---
We Also Recommend