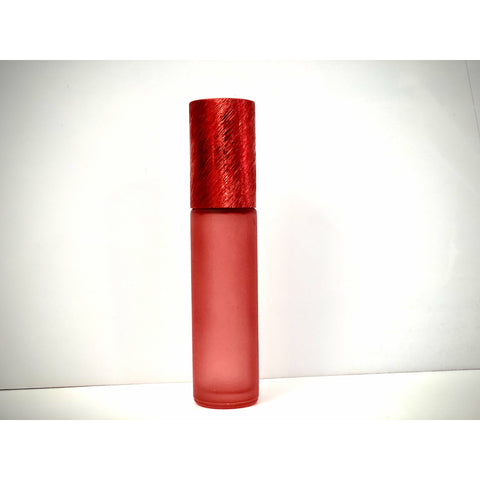 10ml colored glass roll-on bottles in red with metallic red screw caps (pack of 6)
These 10ml glass roll-on bottles are super convenient for favorite blends!
Consisting of 6 x 10ml glass vials in frosted red colored glass, hard plastic roll-on attachment with a steel ball, and a metallic red aluminum-plastic screw cap.
Note: Rinse the bottles with warm tap water before use.
---
We Also Recommend