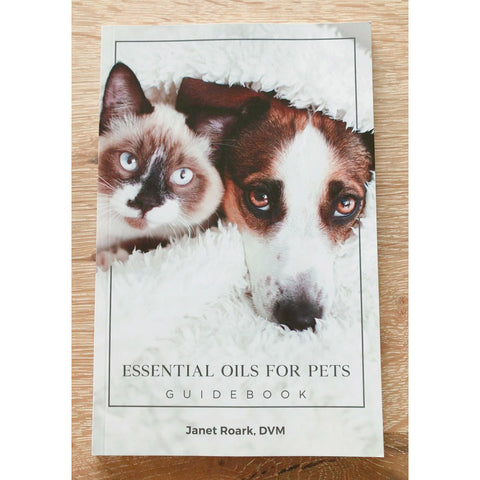 Essential Oils for Pets Guidebook by Dr. Janet Roark
Do you love your furry pets and want to make sure they stay healthy and happy with essential oils but are just not sure where to start?

Dr. Roark has designed this book to help people use essential oils safely and more comfortably with their pets and to share all her knowledge of the best practices to do that.
Inside in this book you will find:
Over 100 Pet safe diffuser blends and recipes
Safe practices when using oils with your pets
An easy to use dilution guide
System Support oils for Dogs and Cats
Specific Conditions for Dogs and Cats
And so much more…..
---
We Also Recommend