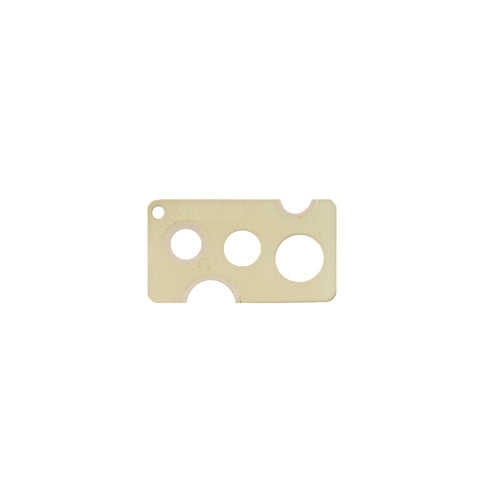 All-purpose tool for attachments and roll-ons (key chains)
One tool for everything!
What to do when the bottle is empty or the attachment won't fit? In order to do everything right, you need this small practical tool, always at hand.
With the three different sizes in the middle, attachments can be easily attached; With the semicircle-like openings on the side, even the most stubborn adapters can be removed from the bottle. Reach your goal quickly with little effort!
Just hang it on your keychain or put it in your pocket.
---
We Also Recommend